History
The MagnusBilling project born in 2006, and was a comercial product until its 4th version. Since 2015 the project was opened and became OpenSource to help you make your own voip server.
Technologies
Since its first version, MagnusBilling Open Source Billing System uses ExtJS, Yii Framework and Asterisk as main technologies to make a free Billing.
Documentation
The community is always working hard to improve the Billing server MagnusBilling's documentation. Were already produced many tutorials about MagnusBilling on YouTube.
Support
There are many ways to get help on MagnusBilling.

Comercial Support
MagnusBilling is officially maintained by Magnus Solution©, which offers a professional support for those who needs assistance from people that know all  the system's layers.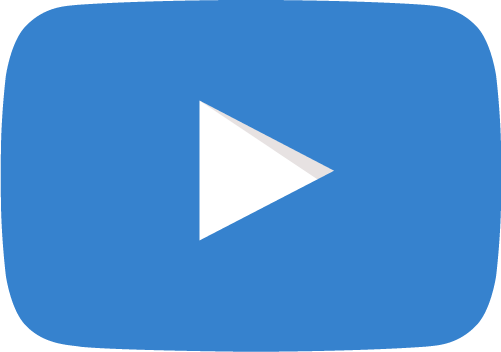 Tutorials
The community produced more than 14 hours of rich tutorials about MagnusBilling on YouTube for anyone who needs help with the system's features.https://www.youtube.com/channel/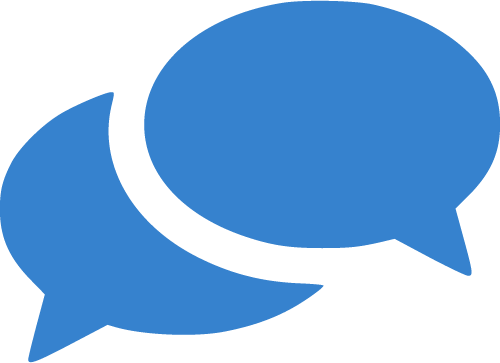 Very simple install
To install MagnusBilling, you only need a server with CentOS 7 or Debian 8, 32 or 64 bit minimal installation.
Version  6 
cd /usr/src/
yum -y install wget
wget https://raw.githubusercontent.com/magnussolution/magnusbilling6/master/script/install.sh
chmod +x install.sh
./install.sh
WARNING!! THE SERVER WILL BE REBOOTED AFTER THE INSTALL!!
MagnusBilling's dashboard: http://your_ip/
Default user: root
Default password: magnus
Remember to change the root's password!!!
testimonial
Experiences of companies that use MagnusBilling.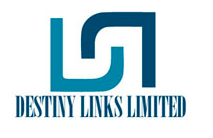 Destiny Links Limited
www.destinylinks.com

2CWInstant
www.2cwinstant.com.br
Give us feedback